On October 25, 2017, Guangxi Fangchenggang Nuclear Power Co., Ltd. held the kick-off meeting on implementing Enterprise Intellectual Property Management Rules, making it the first nuclear corporation under China General Nuclear Power Group (CGN) that starts to implement the Rules.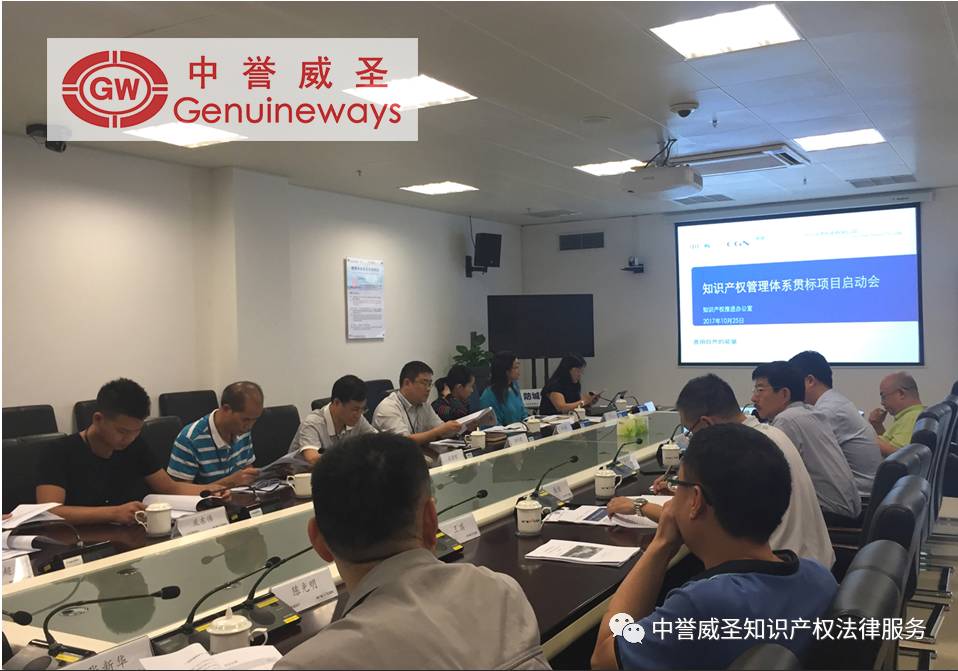 Leaders of the nuclear corporation, officers from Science and Technology Bureau of Fangchenggang City, Science and Technology Bureau of Port District, Sci-tech Information Institution of Fangchenggang City and several intellectual property expertsfrom Beijing Genuinewaysattended the meeting.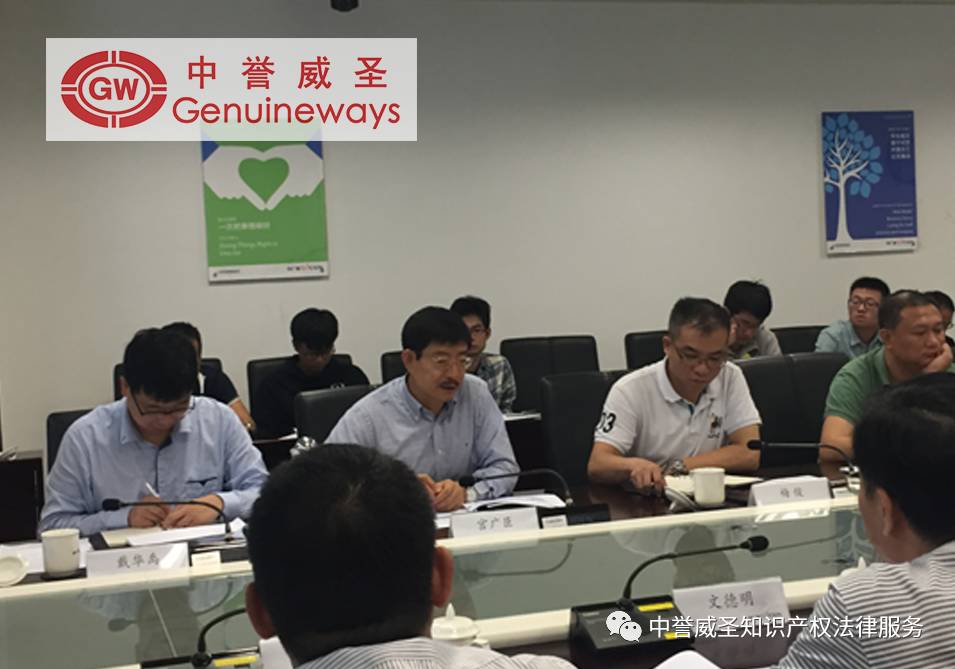 The leaders of the nuclear power corporation introduced the corporation's intellectual property work. The officers of Science and Technology Bureau of the City congratulated the kicking-off, and put forward their suggestions and requirements.
During the training on the kick-off meeting, the four intellectual property experts from Beijing GenuinewaysIntellectual Property Agency explicitly introduced the background, the implementing procedure and the requirements of the Rules, explained patent searching and analyzing, and further guided the work based on the analysis of the corporation's situation. The four experts jointly take the task of implementing the Rules. They cooperated well and combined their expert knowledge. Great importance was attached to the implementation of the Rules in Guangxi Fangchenggang Nuclear Power Co., Ltd.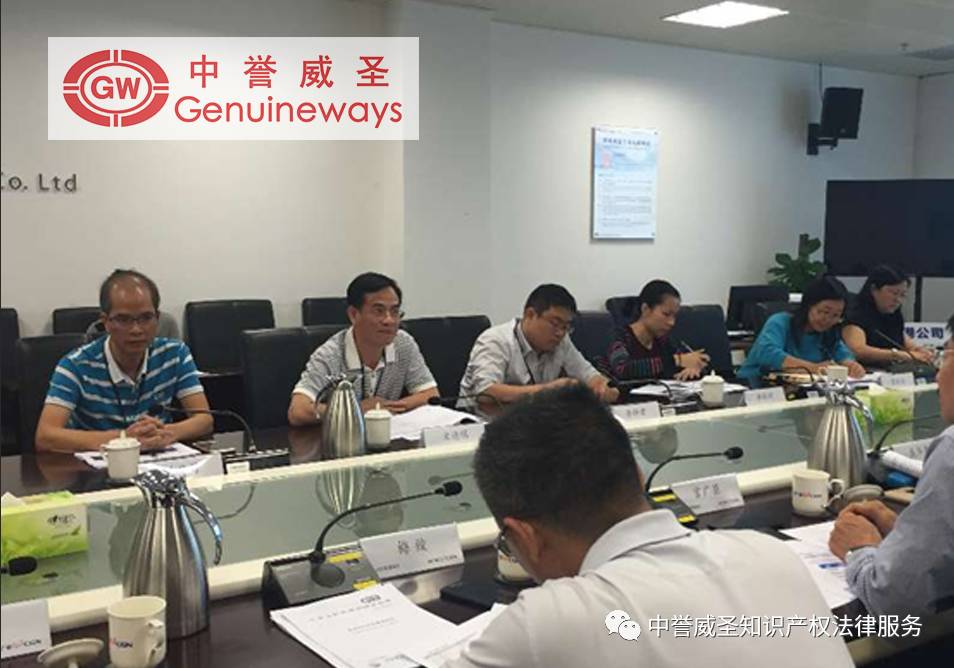 Guangxi Fangchenggang Nuclear Power Co., Ltd. locates by the beautiful Beibu Gulf, to the east of Qisha peninsula. It is the first nuclear power project built in the western and ethnic group regions. The construction of the second phase of the nuclear power project in Fangchenggang is an important part of implementing the Belt and Road, developing western region and constructing Beibu Gulf economic region. The second phase of Fangchenggang nuclear power is the model station of UK's Bradwell B (BRB) nuclear power, making it the bridgehead of China's nuclear power ing out strategy.
Beijing Genuineways Intellectual Property Agency will assist Fangchenggang Nuclear Power Co., Ltd. on implementing the Rules with all its efforts, bring the management of intellectual property up on a new stage and protect the development of the corporation.