On July 10, 2018, The Standing Council Meeting of China Academy of Arbitration Law (CAAL) was held in Beijing. As the president of China Academy of Arbitration Law and the deputy president of China Council for the Promotion of International Trade, Mr. LU Pengqi hosted the meeting.
As an executive director of the council, Genuineways' chairman CAO Laixi participated in the meeting.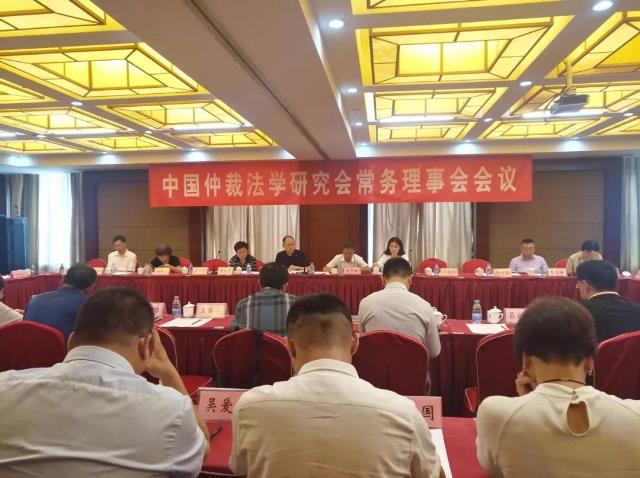 The meeting deliberated and discussed major issues, including the reform and development of CAAL, membership fees and expenditures, new applications of membership, the establishment and management of branches, and the reform of the Academy's management structure.
Through deliberations, the meeting voted and passed The Decision on Receiving New Members and The Decision on Confirming the Established Branches.
During the meeting, the executive directors presented their opinions on the reform and development of CAAL, the standard of membership fees and the management structure. They contributed valuable suggestions to the further development of CAAL.